The Perfect Gift for Bourbon Lovers
WITH FREE SHIPPING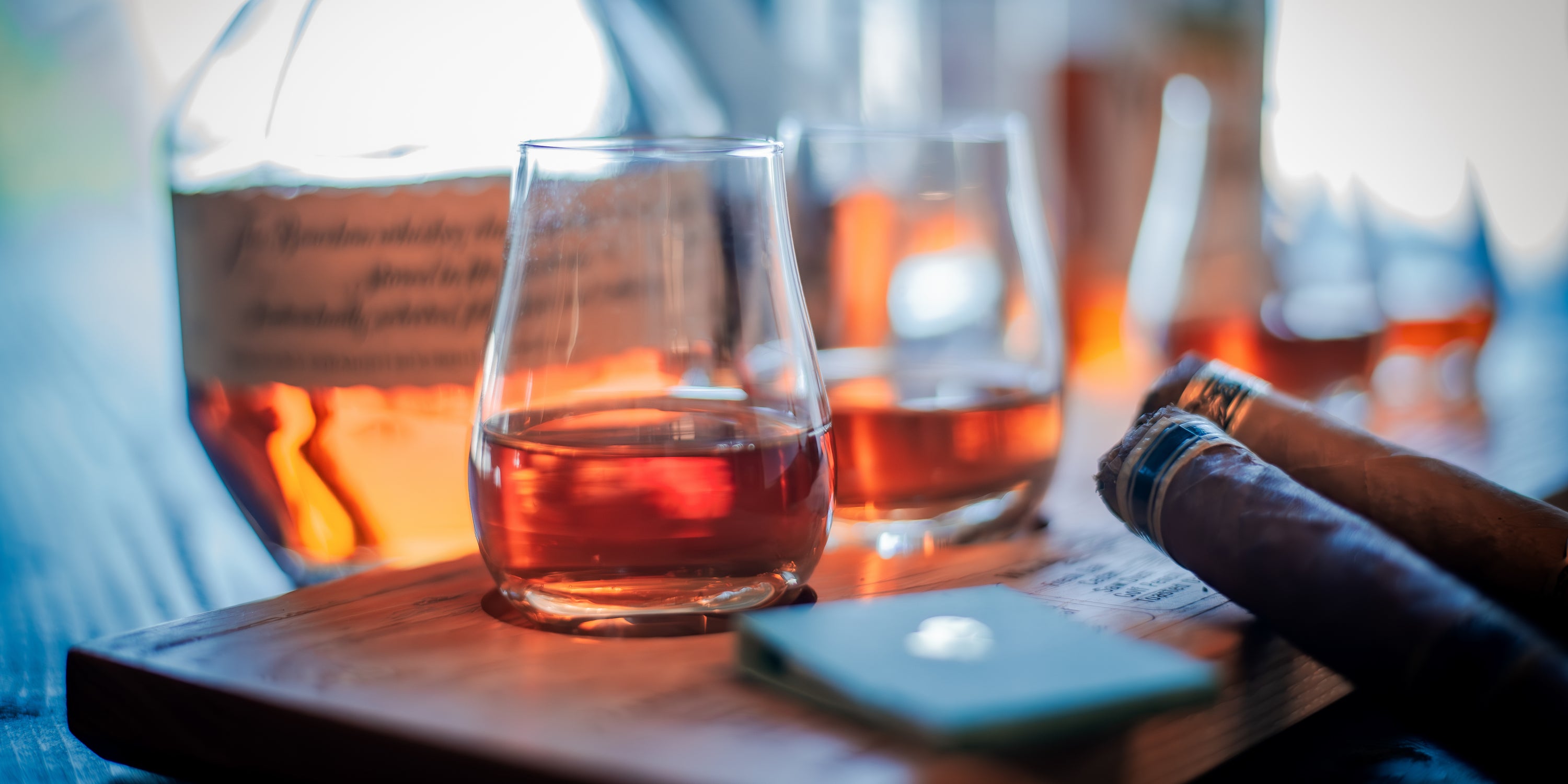 Elevate your bourbon tasting journey
Savor every pour
Elevate
Your Personal Bar
Elevate Your Bourbon Tasting Experience
Introducing the BTCo Bourbon Tasting Toolkit – the ultimate companion for bourbon lovers and connoisseurs. Crafted from premium American hickory, this toolkit includes a meticulously engraved tasting board with over 70 tasting notes, four premium tasting glasses, and a guide to help you build the perfect bourbon flight. It's not just a set of tools; it's a journey into the world of bourbon, designed to enhance every sip and deepen your appreciation of this fine spirit.
Discover the artistry in every drop and order your kit today for FREE SHIPPING.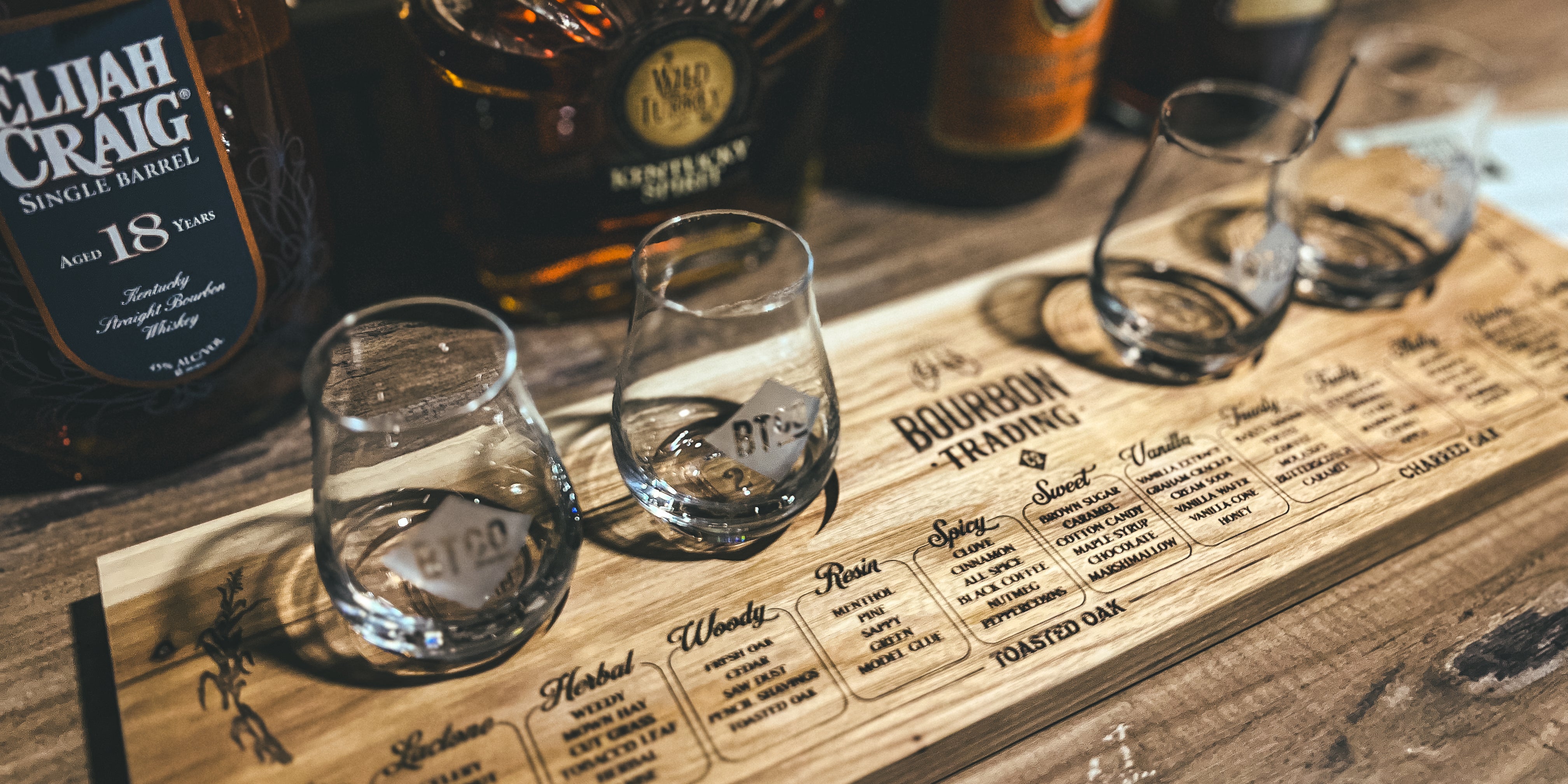 Savor the Bourbon Tasting Experience
Whether you're a bourbon enthusiast or looking for the perfect gift, our toolkit is your key to unlocking the world of bourbon flavors.
Our Mission
Elevating experiences one flight at a time
At Bourbon Trading Co., our mission is to create custom, premium products that elevate the tasting experience. We believe that every tasting should be unique, memorable, and enlightening. Our attention to detail ensures that every product we craft is both beautiful and functional.
ELEVATED TASTING EXPERIENCES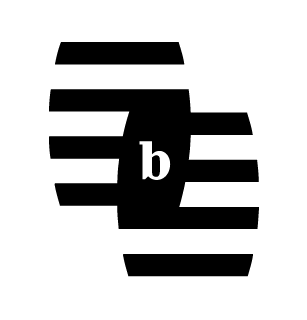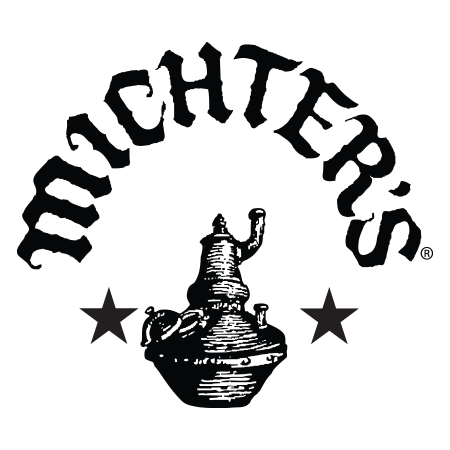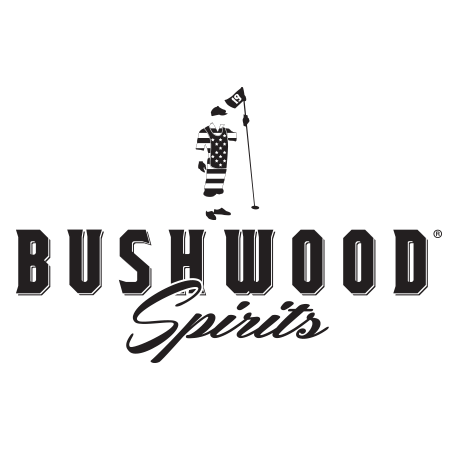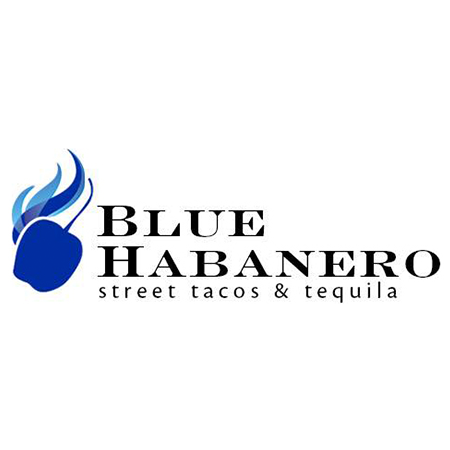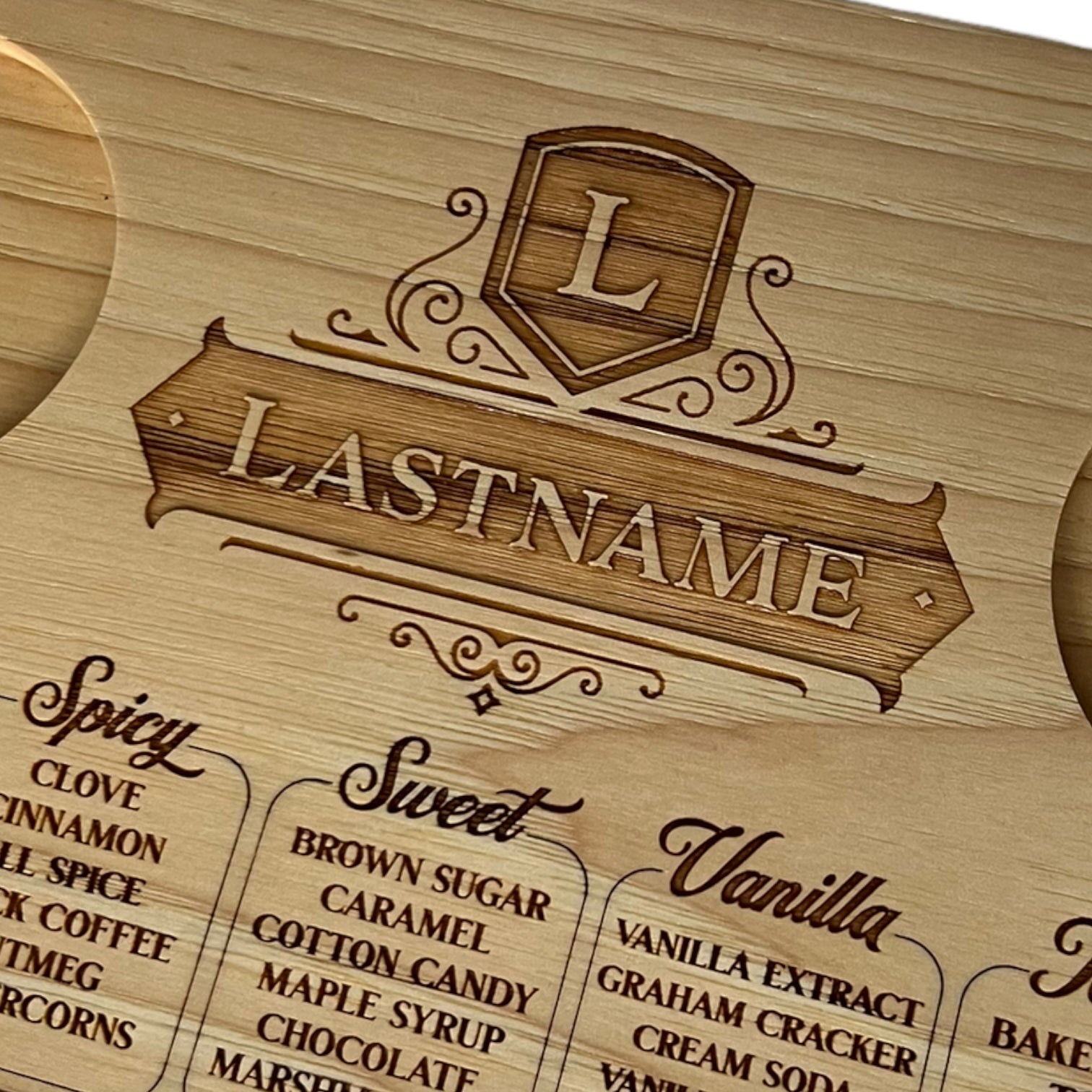 Make it Personal
Personalize your flight board with your unique artwork or choose from our diverse templates. Discover the perfect gift for bourbon enthusiasts and indulge in a sensory journey like no other.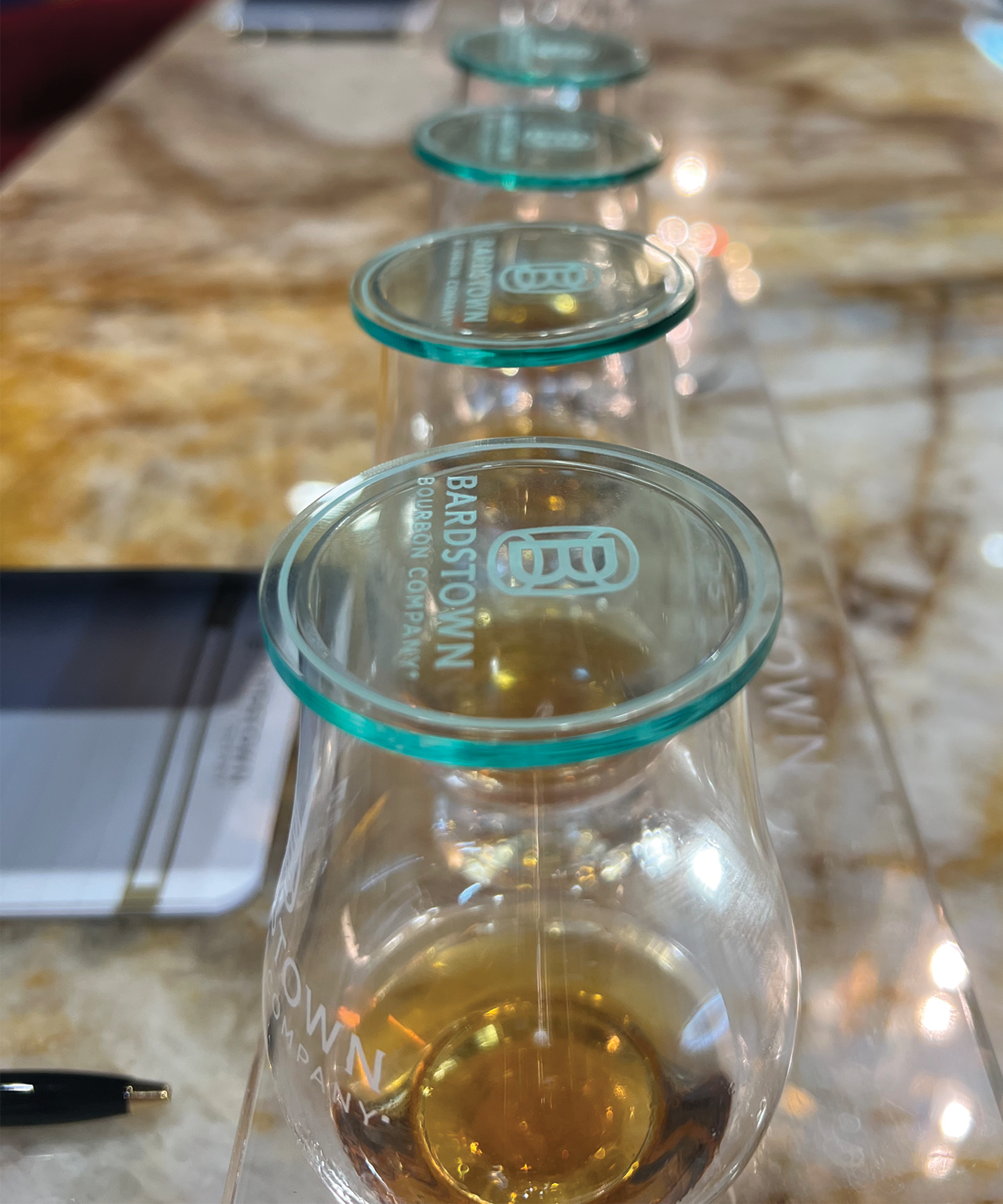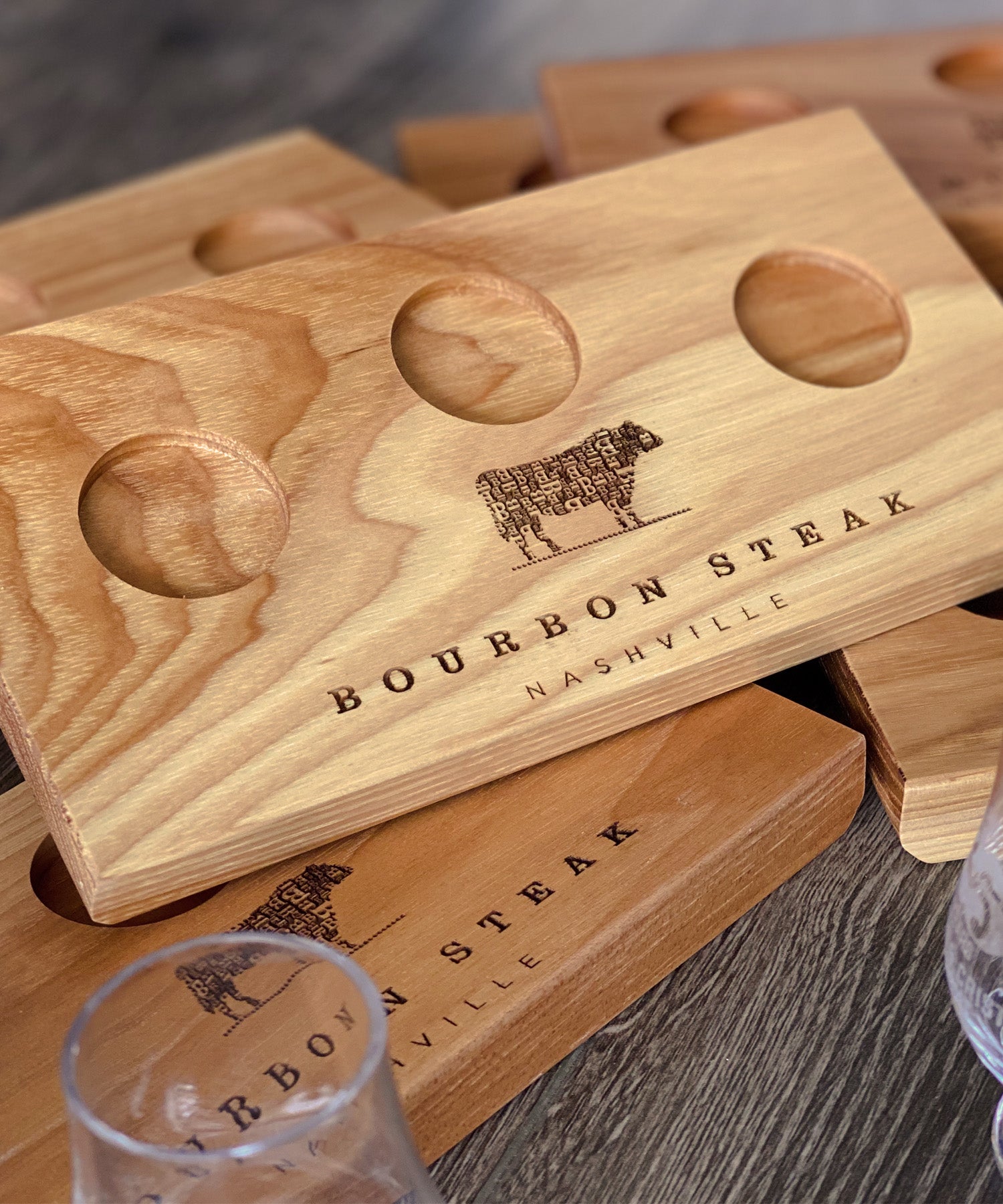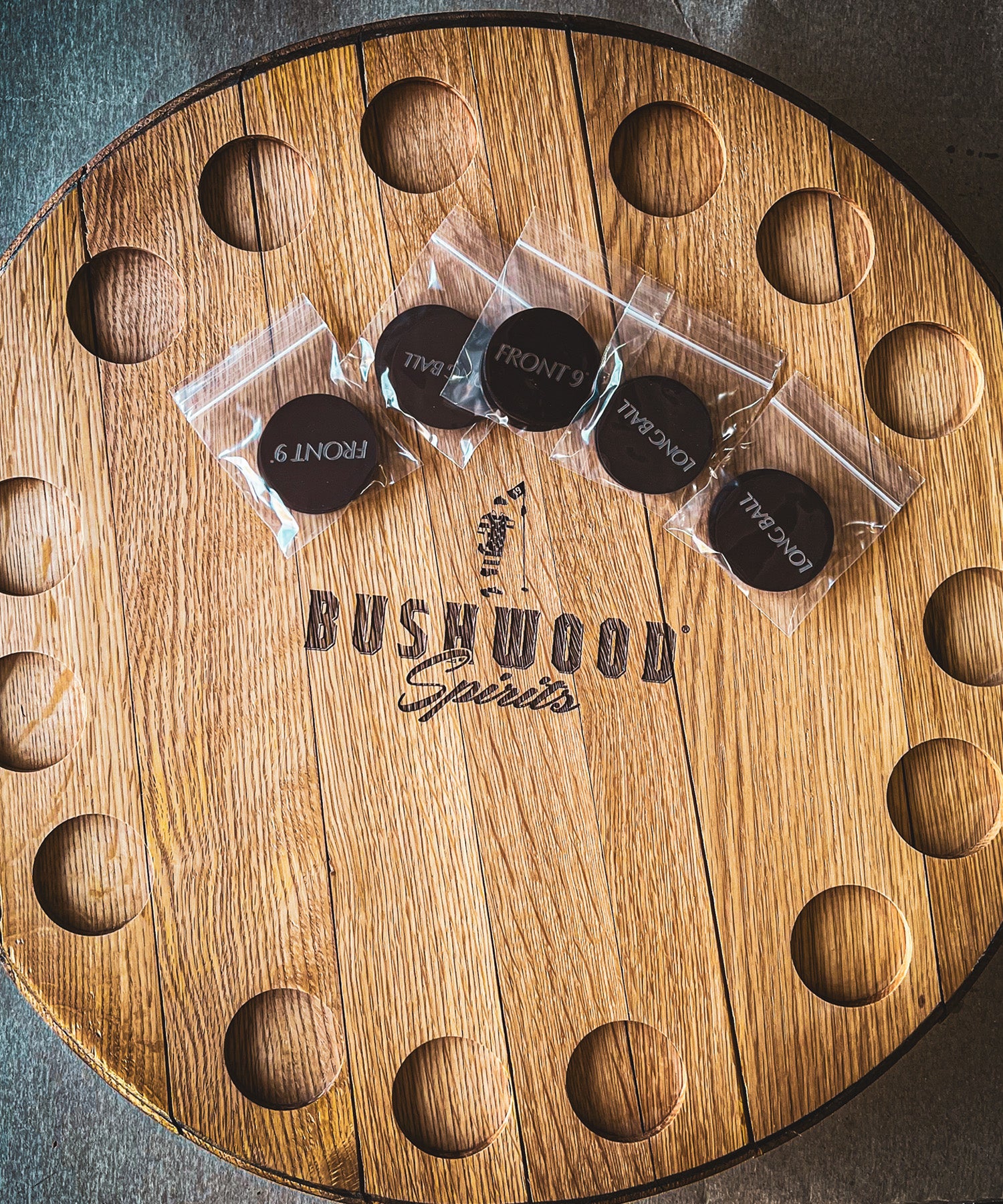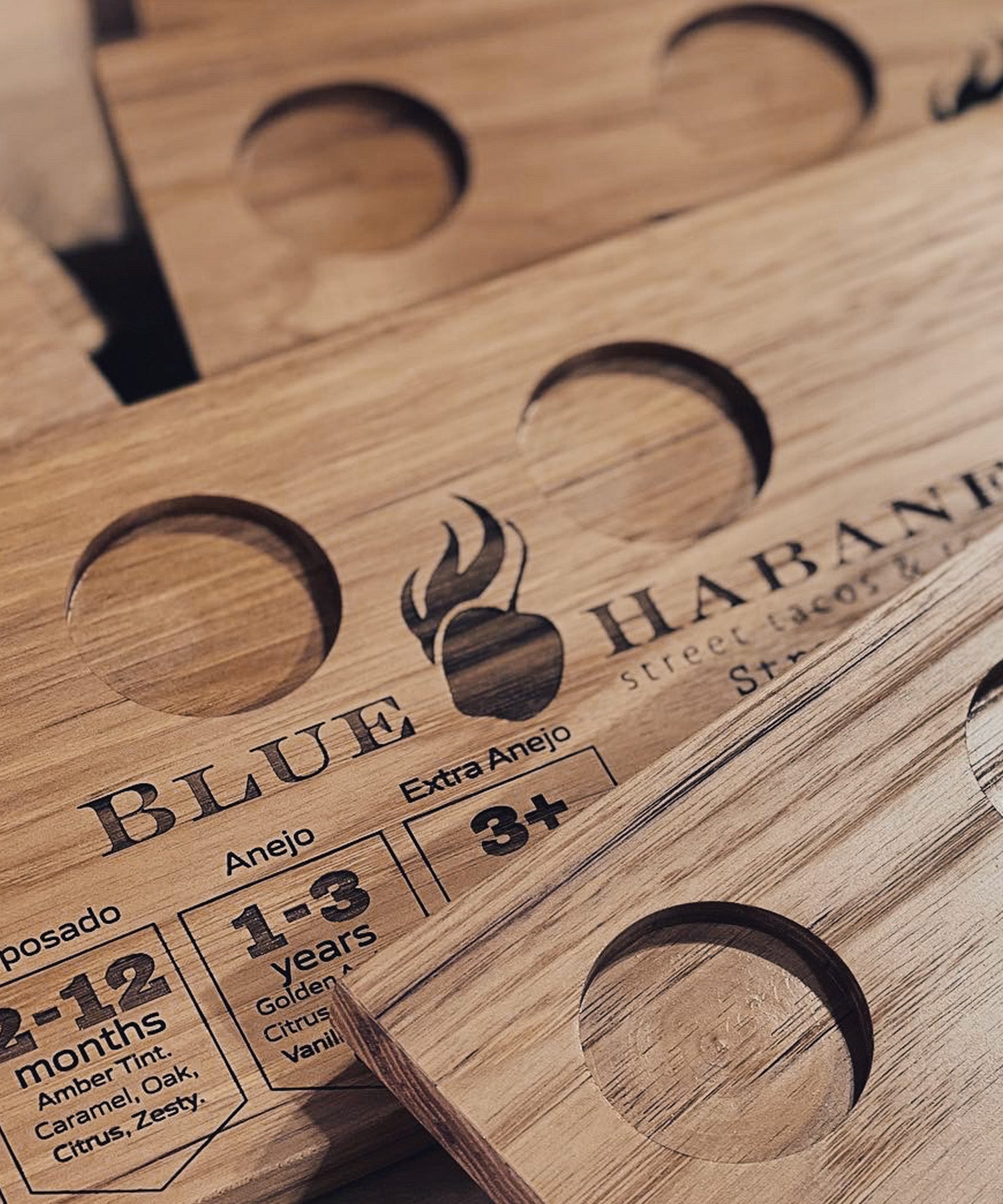 Beautiful custom flight boards. Love them! Great communication throughout my ordering process. Highly recommend!!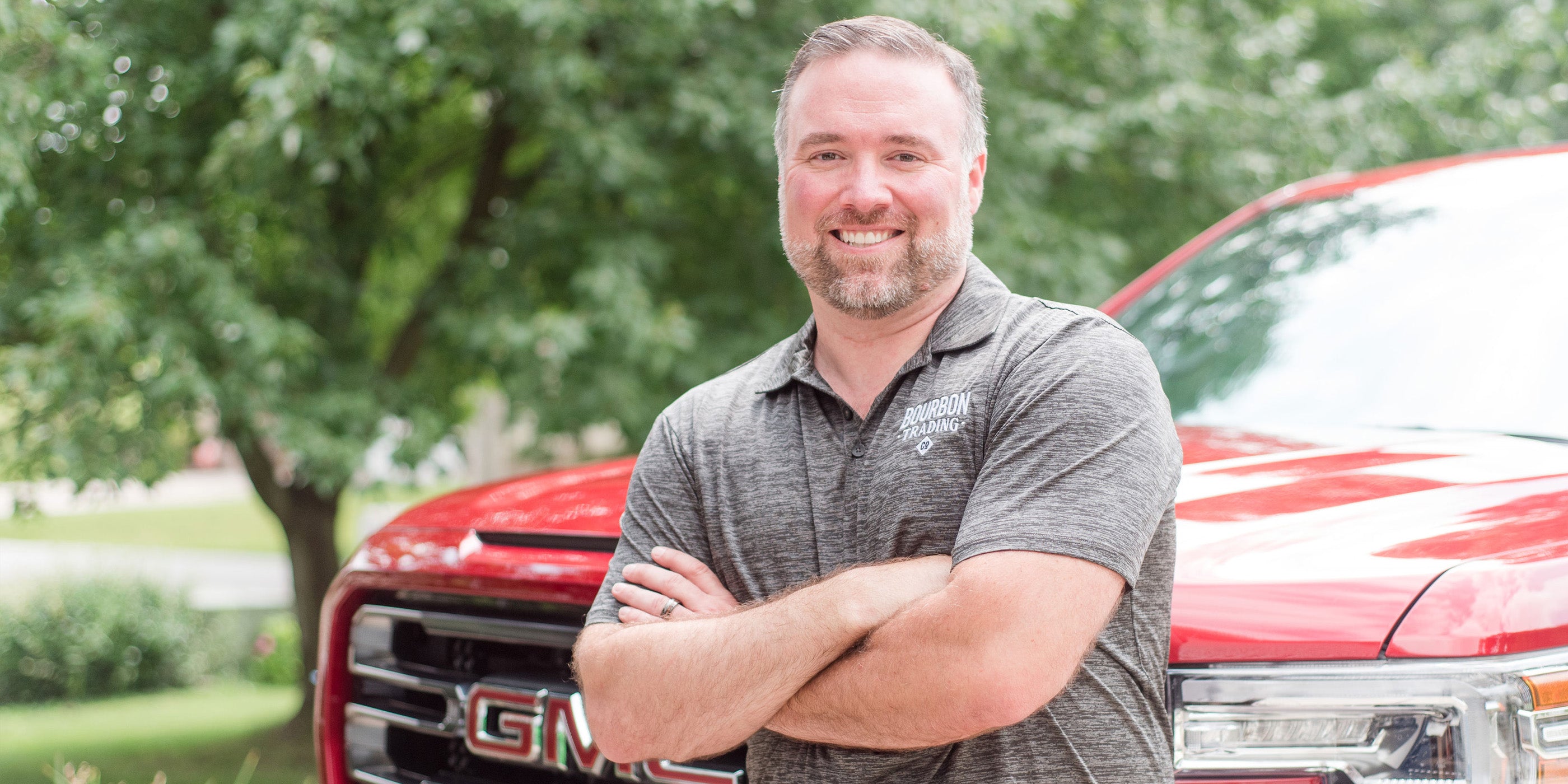 Who we are
BTCo Founder, Matt Snyder, brings his entrepreneurial spirit and passion for creating great tasting experiences to every project. From discovering your style to designing custom products your guests will love, we will ensure that your products aren't just aesthetically pleasing but also a reflection of the quality of your brand.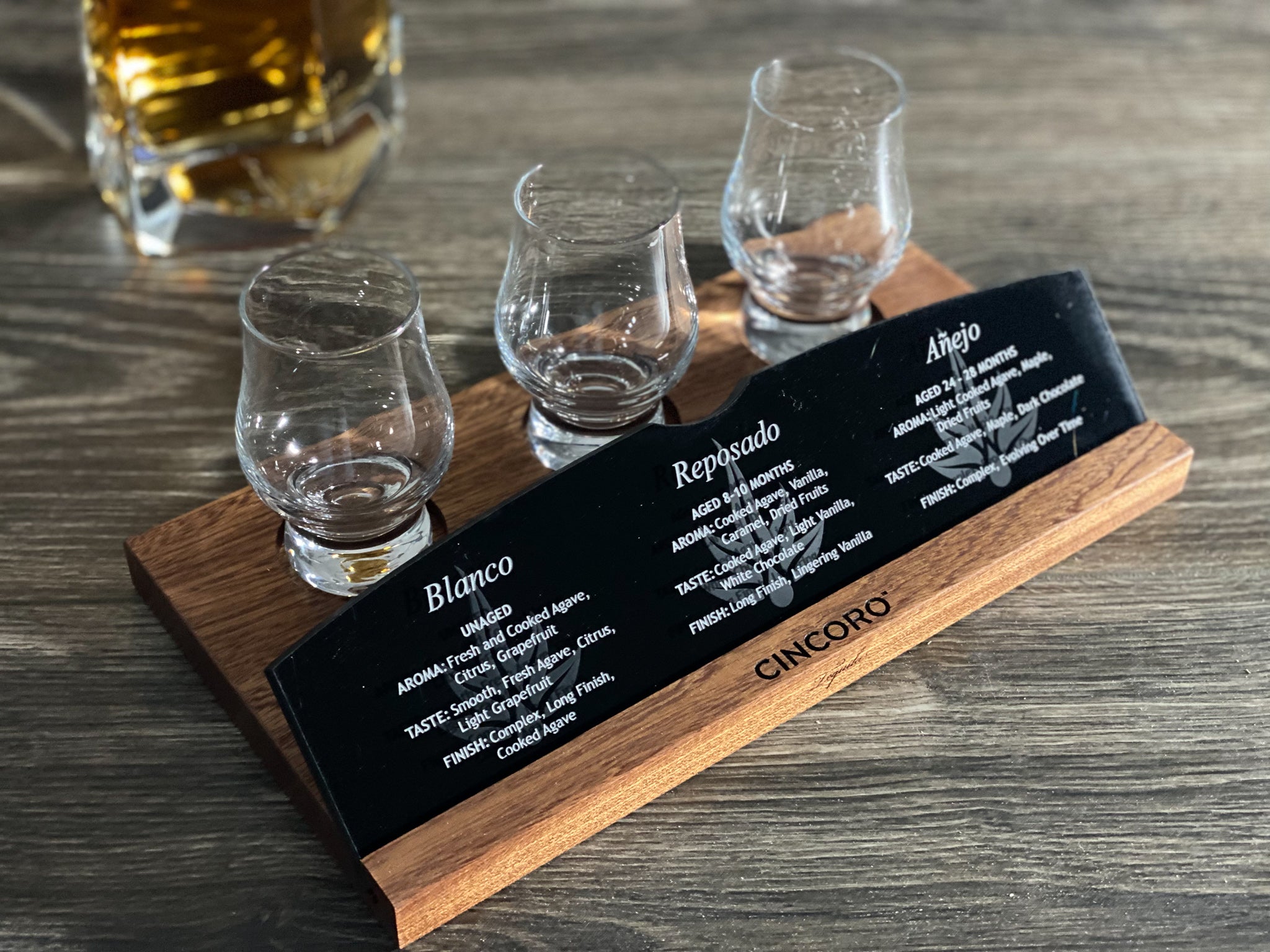 Cincoro Tequila
Game Changing
Cincoro is redefining the game with their Tequilas, so we redefined how tasting notes could be presented. Made from Mahogany and accented with precision engraved acrylic, this tasting board reflects the sophistication and elegance of the Cincoro brand.
Blue Habanero
Specialties
Blue Habanero specializes in delicious street style tacos and margaritas. And now you can pair your tacos with a premium flight of top shelf Tequilas served on a custom tasting board.